Who Is This Guy, Anyway?
Christopher Drozd
A dedicated, professional fitness coach since the mid-1980s, and a Yin yogi since 2006, Christopher continues sharing his decades of training expertise, enthusiastically — in person, in print, and online — with those committed to improving their health, fitness, and sporting performance. His competitive athletes range from novice to elite. His clients are ordinary people from nine to ninety. His Yin yoga classes draw from a broader population than solely the yoga community. And, for good reason.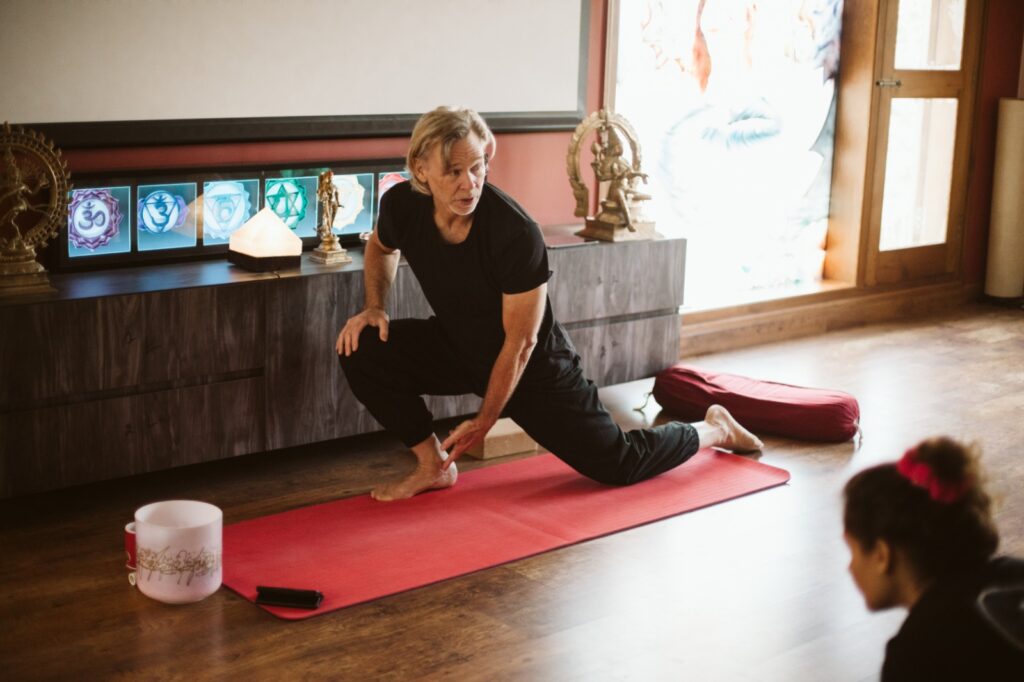 Christopher's specialties include:
Yin yoga classes, and teacher training workshops
One-on-one & group strength and fitness training
Individual & team triathlon and marathon conditioning
Pose Method running lessons and seminars
Oxygen Advantage breath-control strategies
Kung Fu San Soo self-defense and form lessons, and
Yin yoga classes, and teacher training workshops
As well, his second book, A Righteous Stretch — Yin Yoga: What It Is, How To Do It, And Why, provides a concise exploration of this profoundly beneficial practice. If youthfulness at any age is interesting to you, this book is your huckleberry.
And, his first book, Fitness Straight Up — How to be a better athlete, or at least look like one, delivers unique, real-world fitness perspective and instruction for the self-motivated.
Ultimately fitness becomes philosophy, and a reason in itself.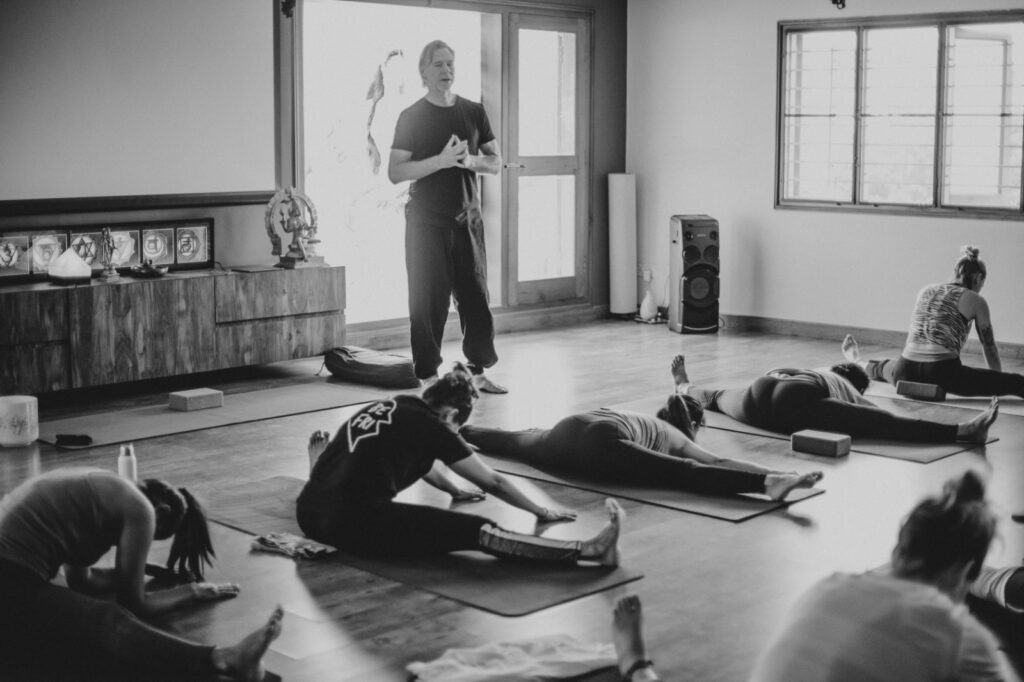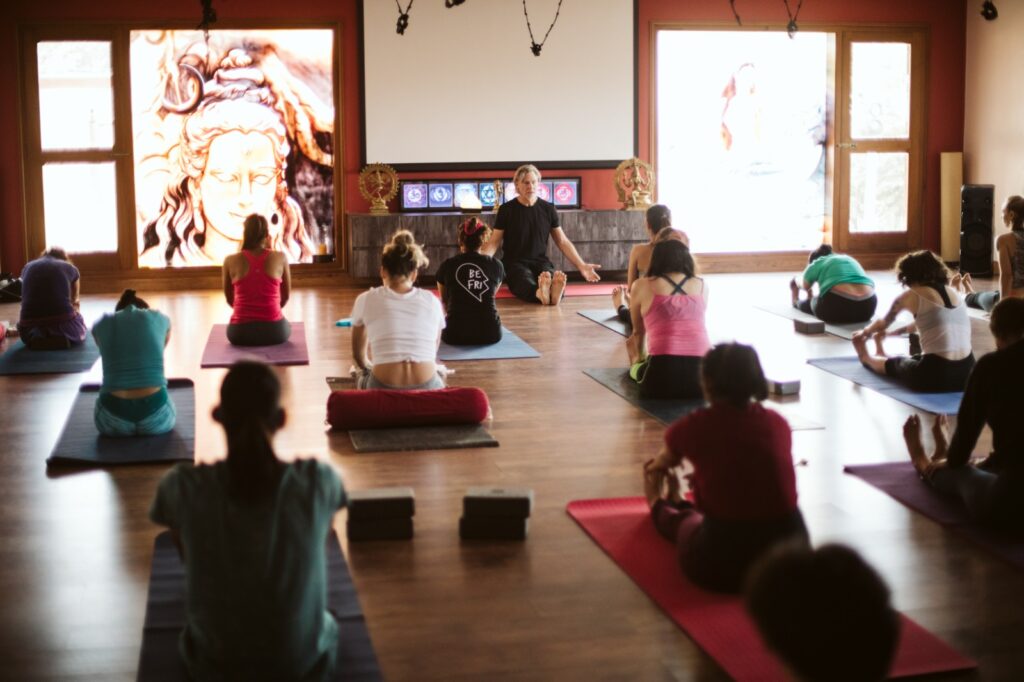 ☷ ☳ ☲ ☱ ☰ ☴ ☵ ☶